HUATULCO COVID-19 TESTING CENTER INFORMATION

My Huatulco Vacation, Inc. is partnered with a laboratory accredited by the Secretariat of Health Services of Oaxaca to support travelers with International Covid-19 testing requirements through our Online Appointment Reservation System.
Our concierge service will coordinate on-site testing for you in either your local vacation rental or hotel/resort property and will follow the requirements of your home country (review requirements: Canada, United States, or European Union).
A formal copy of your results will be delivered to you via email prior to your flight (see below for turnaround time options). The result format and detail you will receive meets international government reentry requirement standards.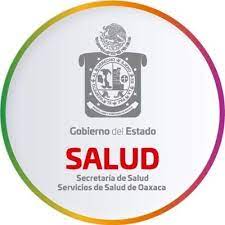 Test Result: Guaranteed in 24 to 48 Hours
(based on service selected: next day or standard)
PCR Test Price: $135 - $149 USD (per person)
Click Here to Book Your PCR Test

---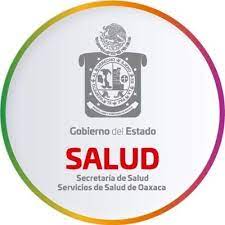 Our local bilingual representatives can also assist you with scheduling a testing appointment via
WhatsApp (+52-958-585-4713) or through email guestservices@myhuatulcovacation.com.