Owner Program | Programa Para Dueños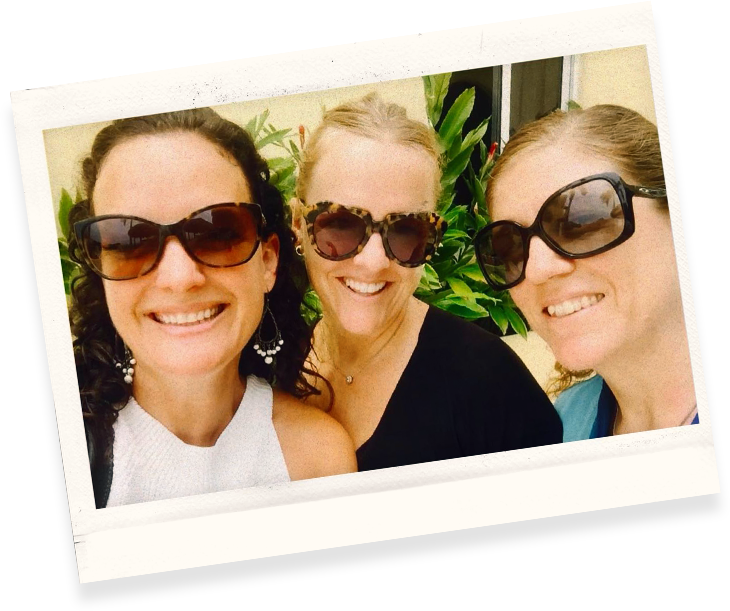 It continues to be our honor and privilege to partner with owners from around the world. It is such a unique experience to come together in this tropical destination, bound by our love for the culture, landscapes and community, to share in new friendships and opportunities. We hope to learn more about your connection to Huatulco and to support you in your property ownership goals. It all starts by making the first connection - we look forward to hearing from you.

VacAtion Rental Evaluation
The first step in becoming an MHV Owner Partner!
Completing the Property Evaluation Form will help us better understand the unique selling features and attributes of your property. These factors will enable us to determine rental performance potential so we can provide you with a realistic financial forecast.