This gated development offers countless amenities, rivaling that of a 5 star resort. Enjoy beachside service on palapa-shaded daybeds, lounge next to the impressive oceanfront peninsula pool, or retreat to your private condo as you enjoy the merits of a well-designed private residence club.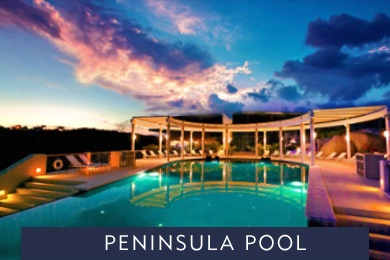 Spend your days relaxing next to the incredible oceanfront peninsula pool as you bask in the welcomed ocean breeze and indulge in the breathtaking panoramic views. This two-tiered infinity pool defines ocean side elegance.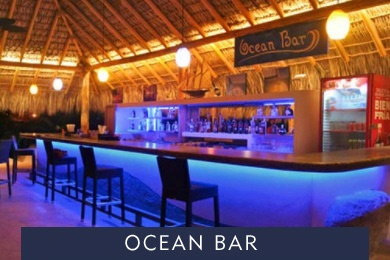 Enjoy a beachside bite to eat and a refreshing drink at the Ocean Bar & Grill (featured in USA Today). This acclaimed beach bar offers endless ocean vistas and a relaxing beachside atmosphere that will serve as a welcomed reminder of your tropical surroundings. Prefer to have your feet in the sand? Wander down to the unique hanging palapa-shaded daybeds and enjoy beachside service.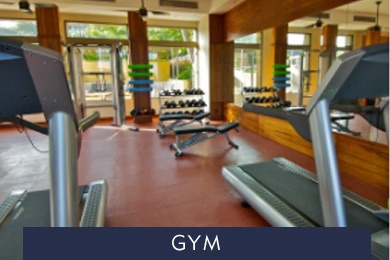 Guests of Cosmo Residences will have access to an onsite fitness facility. The gym is fully outfitted with free weights, strength-training equipment, cardio equipment, and guest lockers.
Property Map
Cosmo Residences is a luxury condo community built on more than 8 acres of oceanfront property with direct access to the beach.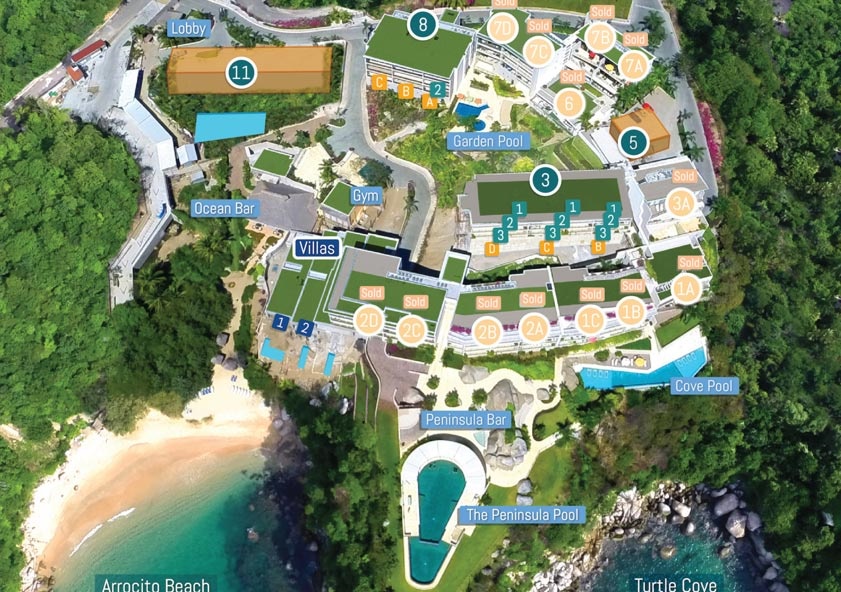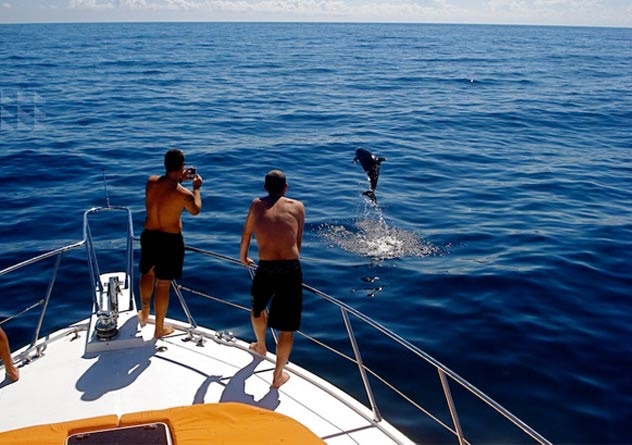 Activities & Services
From surfing to shopping, stand-up paddle boarding and fishing, Huatulco and the surrounding region have many great adventures to offer any adventurous traveler looking for a new experience. Raft the rivers and explore the jungle landscapes that make this mountainous region so special.
Rentals
Cosmo presents a mixture of 2,3 & 3+ bedroom condos, all offering quick access to the excellent onsite amenities. The units feature a sophisticated modern design complete with fine finishes, crisp lines, and floor-to- ceiling windows.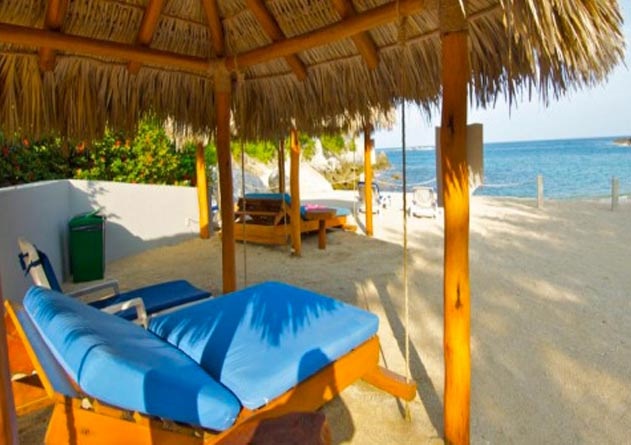 3 Bedroom Condos
---
2 Bedroom Condos
---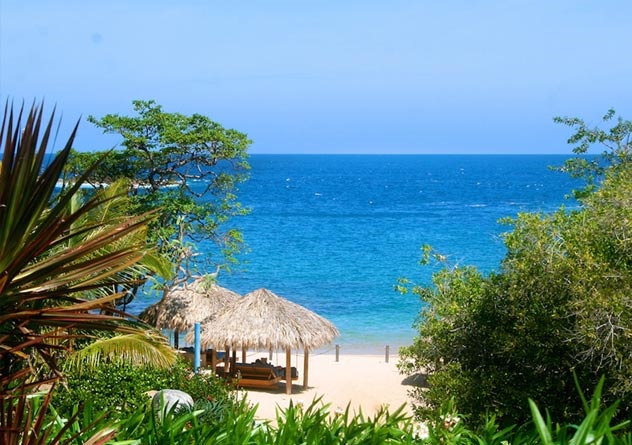 Beaches
Located between Tangolunda Bay and Chahue, this upscale neighborhood is home to one of the nicest beaches in the area. Rightfully named Playa El Arrocito this quaint beach offers calm wave conditions and shallow waters. This setting, along with the reef bank a little way out, results in ideal snorkeling conditions.
As you wander down the dedicated path on the development grounds, you'll come across a beautiful and secluded spot perfect for a romantic beach day or family day in the sun. While lying on the beach you'll hear the roaring waves breaking against the rocky outcroppings further out, which is what creates the break and brings in calm waters to the protected cove. Enjoy unique shaded hanging daybeds, multiple beachfront loungers, and five star beachside service.