Immerse yourself in the deeply rooted culture, sample the many foods and drink, make a new friendship over a cup of locally grown coffee. SAVOR LIFE AT MONTECITO.
DISCOVER THE MONTECITO EXPERIENCE | LEARN MORE.
ONSITE AMENITIES
Montecito Beach Village is a private sustainable residential development seamlessly integrated into the natural environment, that encourages guests to enjoy a relaxed, carefree and luxurious coastal living lifestyle. You can look forward to taking in all the details and amenities carefully selected and incorporated into this exclusive community.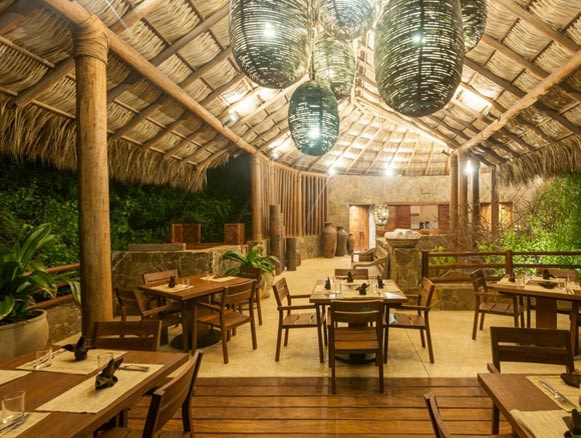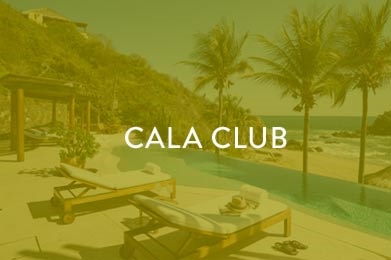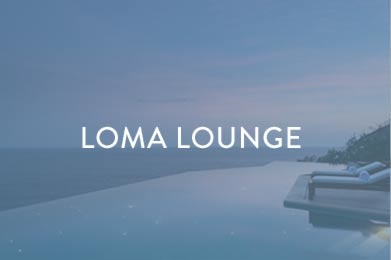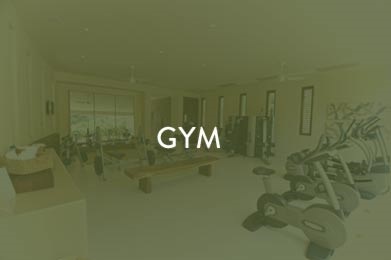 PROPERTY MAP
The open-air, traditional palapa style of the Montecito villas built into the natural surroundings of the Huatulco jungles creates a one-of-a-kind experience that will satisfy the most discriminating tastes.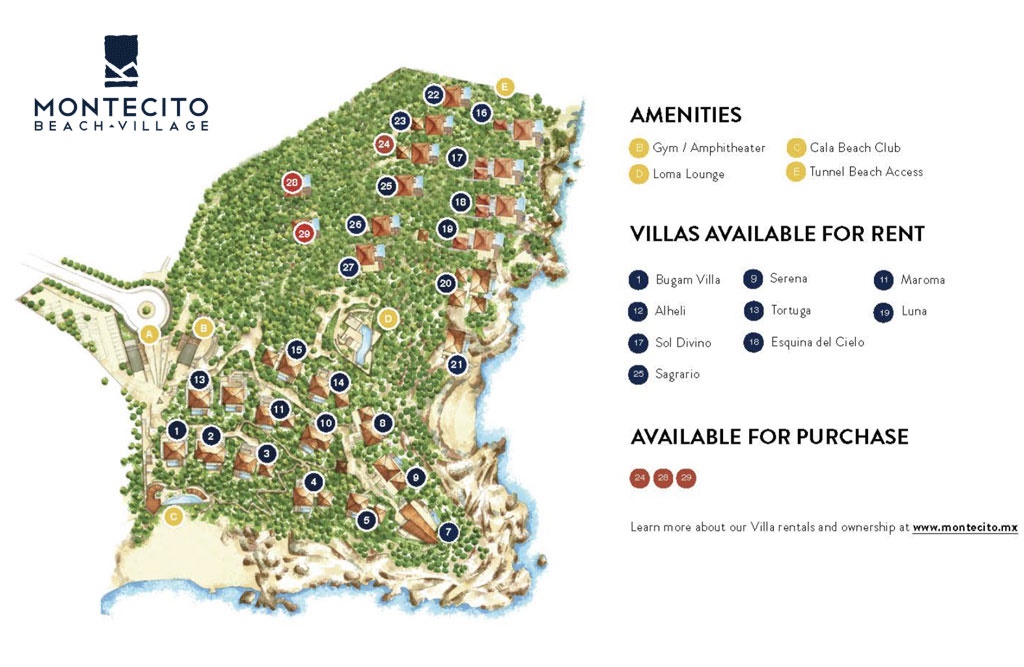 ACTIVITIES
& SERVICES
From surfing to shopping, stand-up paddle boarding and fishing, Huatulco and the surrounding region have many great adventures to offer any adventurous traveler looking for a new experience. Raft the rivers and explore the jungle landscapes that make this mountainous region so special.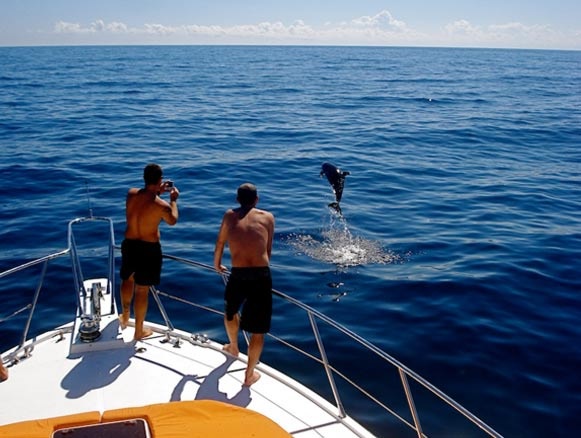 VILLA
RENTALS
Located on a 12-acre private peninsula in a prestigious gated community, this stunning property offers endless ocean viewsand a caliber of experience that you'd be hard-pressed to find elsewhere.
This is your opportunity to enjoy an extraordinary way to take in the best of what Huatulco has to offer.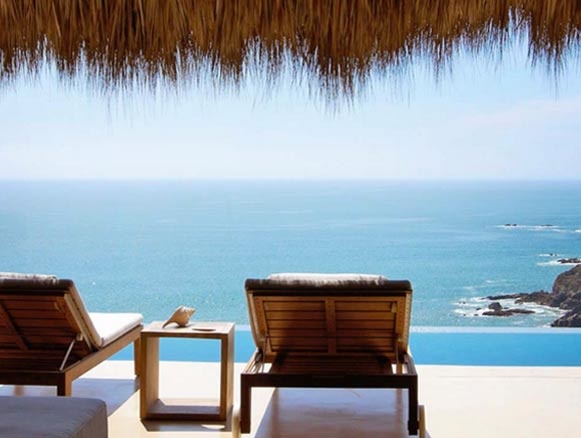 4 Bedroom Villas
5 Bedroom Villas